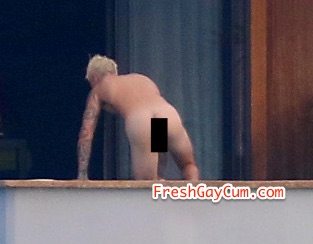 It seems like just a few months ago we were posting photos of Justin Bieber in the nude. We were all not too certain they were really him although we were told by sources that they are truly him indeed. This time around we are even more certain that these are in no way photoshopped images of the real-life celebrity that is the ever-so gorgeous Justin Bieber. These photos were taken while he was on vacation in Bora Bora with a girl and you can see h
im getting in the Hot Tub. Now if only that hot tub had magical ways to let us join in on the hot cock action of the Biebs.See More Below:
Check out his hot ass while he bends over to get out of the hot tub!!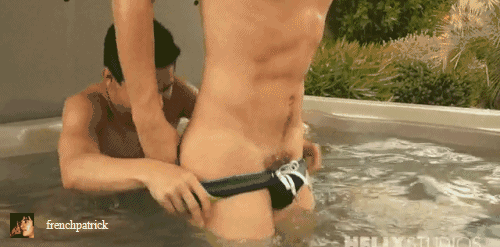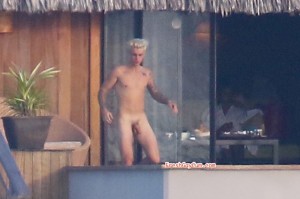 Justin Bieber has cute feet too for those that have that fetish: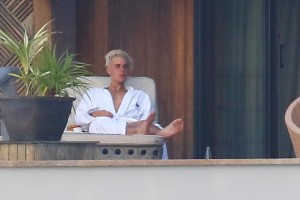 The grand Bieber ass bare finale:
A tease of the entire photo session: