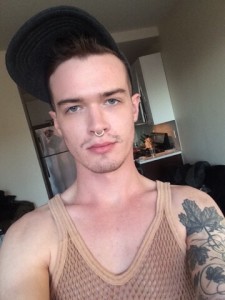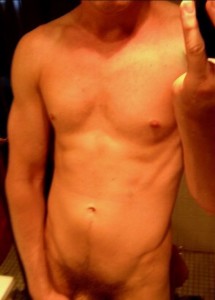 Allegedly we have spotted some hot cock shots of Pearl from Ru Pauls Drag Race season 7. We noticed that the tattoos definitely match but we are totally not sure if these are the actual shots of the celebrity drag queen. All we can say if these are real then Pearl has one hot cock and you have to wonder how he tucks that when she's doing drag. Violet Chachki was the winner of the season who took the crown from season 6 winner Bianca Del Rio. We have not yet been fortunate enough to see Voilet's goods.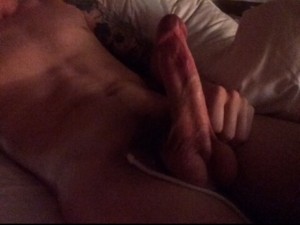 Would you ride this drag queens hot cock?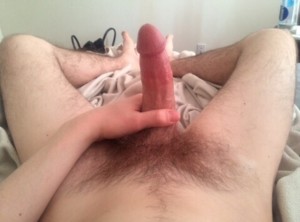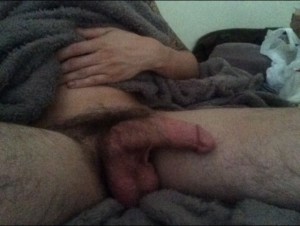 Might need to mow before taking the stage.