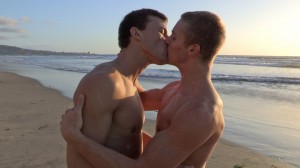 Normally when you see these boys on Sean Cody and Corbin Fisher among other sites you really do not connect with the guys or become a fan instantly. That is unless something newsworthy happens and you all the sudden become a fan because you feel like you know them better now. When a Florida school in the US suspended Robert Marucci from graduating for starring in gay porn films it caused a huge backlash on the internet and at the school from protests over the punishment.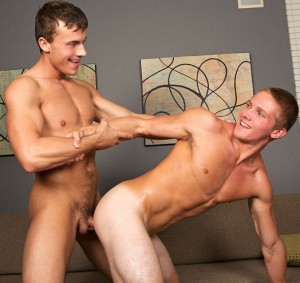 Robert Marucci aka Noel on Sean Cody was "severely bullied" by classmates after the revelation. Who knows how many jocks at the school got a hard on from seeing his hung cock shots passed around the school via text. Noel or Robert actually took up this career in porn to help his mom pay bills and with a cock like his he owes his momma from the family dna of blessed greatness. Check out the video here.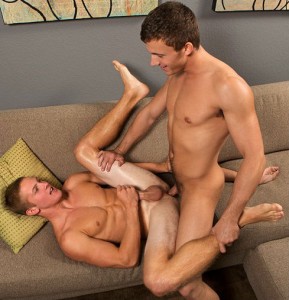 They have since reversed the suspension at his high school but now we are intrigued with Noel and think he can become the next Brent Corrigan due to the controversy. PR is never a bad thing for this 18 yr old soon to be mega star! We can see from the photos here that he is hung, takes cock like a champ, and loves bareback and gang bangs.